Welcome To Cheambio Medical Laboratory
Cheambio offers a wide array of clinical diagnostic testing due to the advantage of having state of the art analyzers imported from ABBOTT diagnostic Laboratories, Mindray, TOSH AIA 360 and others.
This gives us the ability to offer highly accurate testing for the disciplines such as Hematology, Microbiology, Biochemistry and Immunoassay.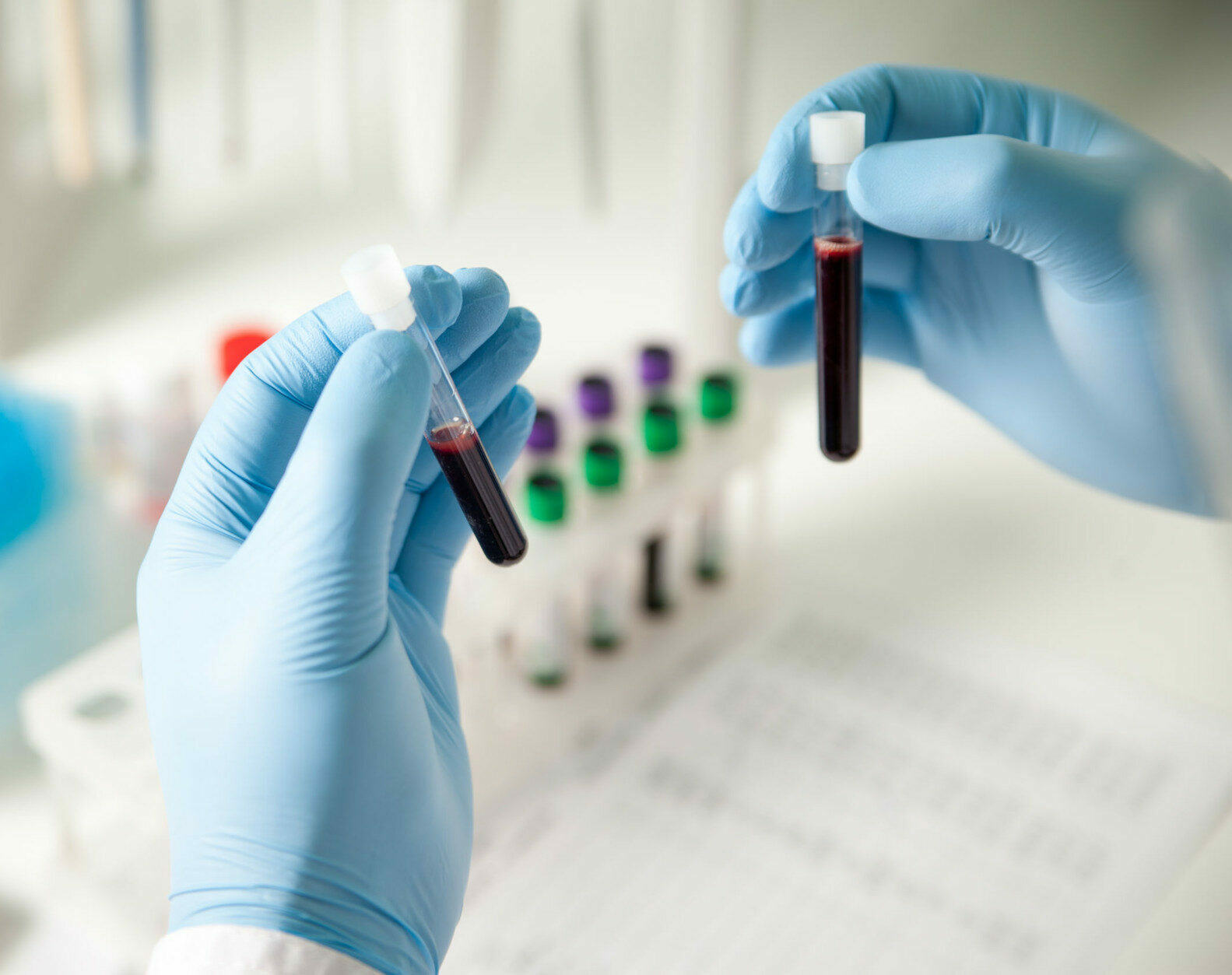 Schedule an Appointment
Feel Free to contact us to set up an appointment with our Pleasant and Courteous Staff today.